Facebook Promotion
Please select items before adding it to your shopping cart.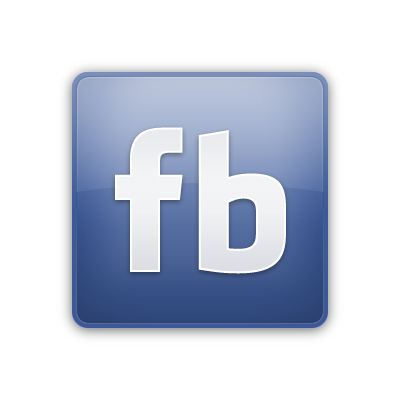 Terms and Conditions
It may take 24-72 hours to activate a Facebook page promotion. You will be notified when the order has been activated. Also, it will take a few hours to start seeing results after activation. There are no guarantees in amounts of fans or likes gained in this promotion. Please start with the smallest package to see how your page performs.
Please do not purchase for personal pages. We will refund within 24 hours after the order if you try to promote a personal page. This is only for fan or like pages. Some pages may be not suitable for promotion. Your order will be refunded in such case. Please make sure your page is interesting enough for someone to like. If you have an interesting business or are not a band or film but think your page qualifies for this promotion, email us the link and we will tell you beforehand if it is a good idea to promote the page with MrRobotMouse.com