"Super FastForward" Youtube
Please select items before adding it to your shopping cart.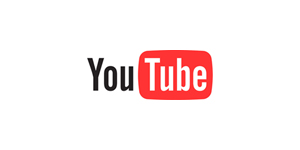 Terms and Conditions
All plans follow the terms and conditions listed here and below. Preset plans are not location targeted. All preset plans are set to Mr. Robot Mouse defaults. Example: worldwide location and delivery schedule of your choosing based on the plan you purchase. YouTube insight statistics never reveal that the video has been promoted through MrRobotMouse.com. If you want to "location target" your video or change the delivery schedule, please contact us at info@mrrobotmouse.com
"Super FastForward" YouTube
This is designed to help propel your video to the top ranks of YouTube for the day. The most important time in the life cycle of any YouTube video is the first 48 hours it's uploaded. You must contact us prior to uploading the video to maximize the time sensitivity of the promotion, otherwise your video will not be eligible for YouTubes daily awards. If you are not concerned with the daily awards or getting front page of YouTube, then please disregard the 48hour rule. However, if this does concern you, and you already uploaded, please delete the video from YouTube and wait to hear from us before re-uploading.
We do not guarantee that your video will be placed in any top ranking charts on YouTube or the front page, but it is highly likely this will happen we only guarantee views.